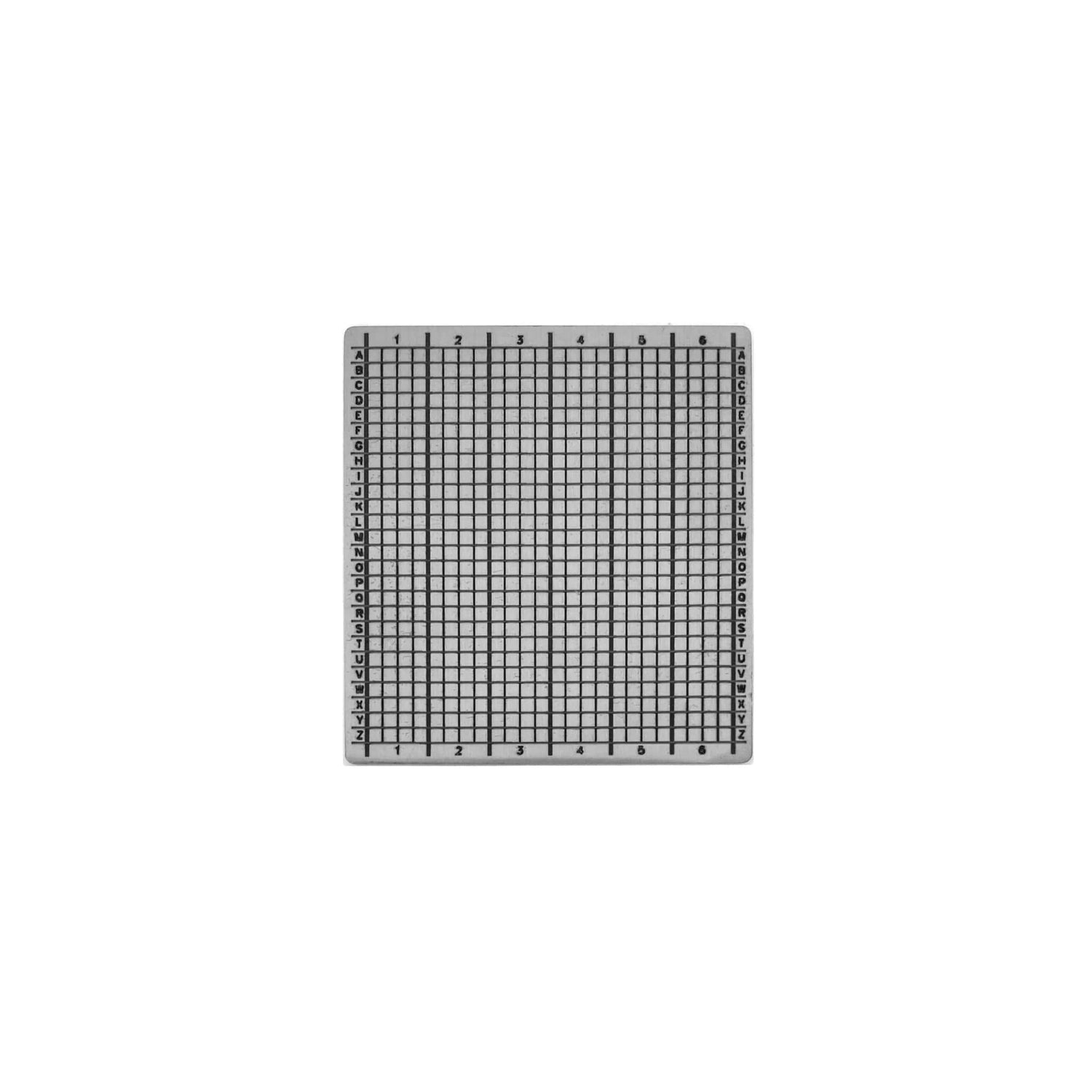 The Most Reliable Seed Phrase Storage
Blockplate makes it easy to store seed phrases on strong, durable steel — the simplest way to protect your bitcoin from the unexpected.
Shop Blockplate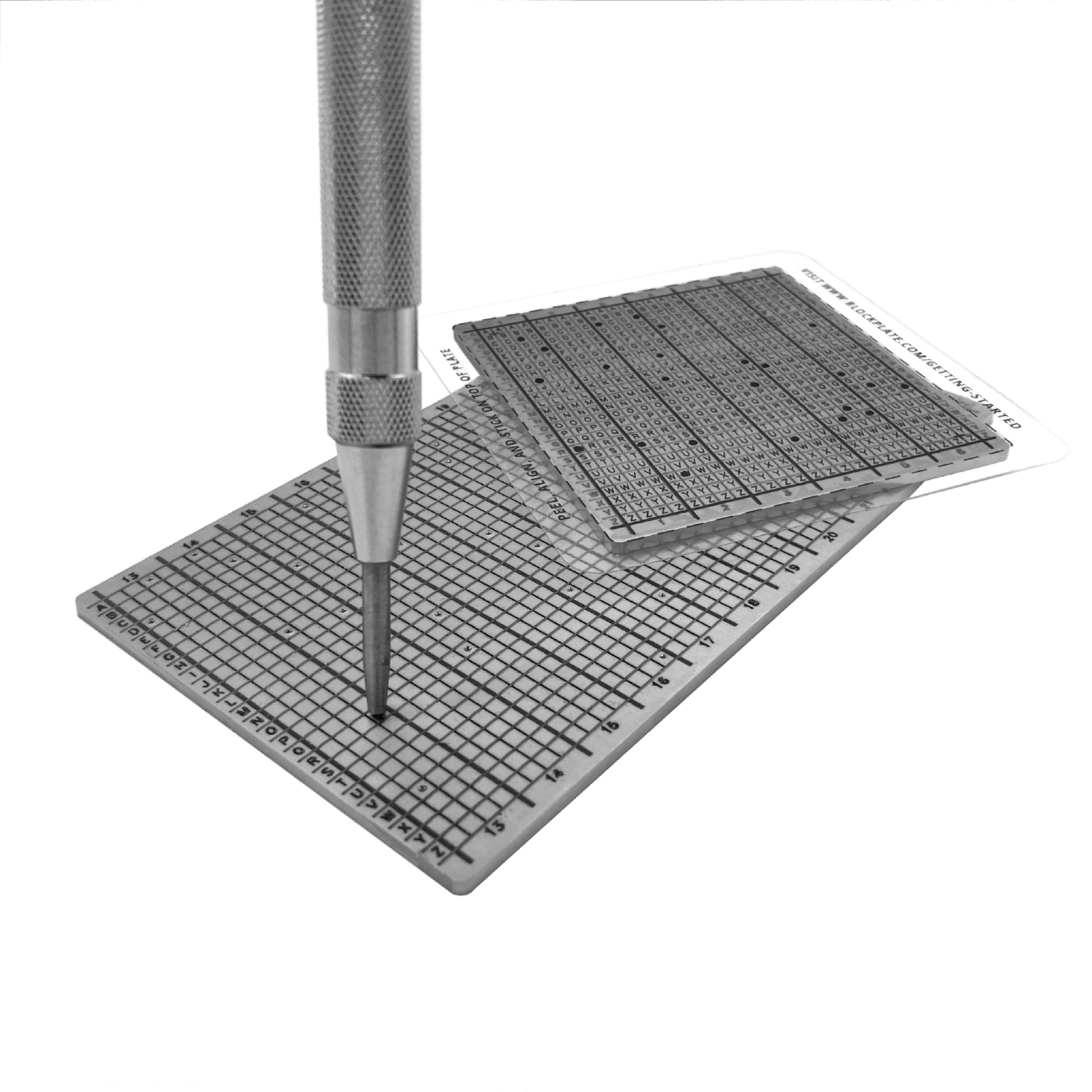 Fast, Simple.
Blockplate was the first of its kind to utilize a single punch to store wallet seed phrases on metal — the absolute easiest way to make your seed phrase virtually indestructible.
How It Works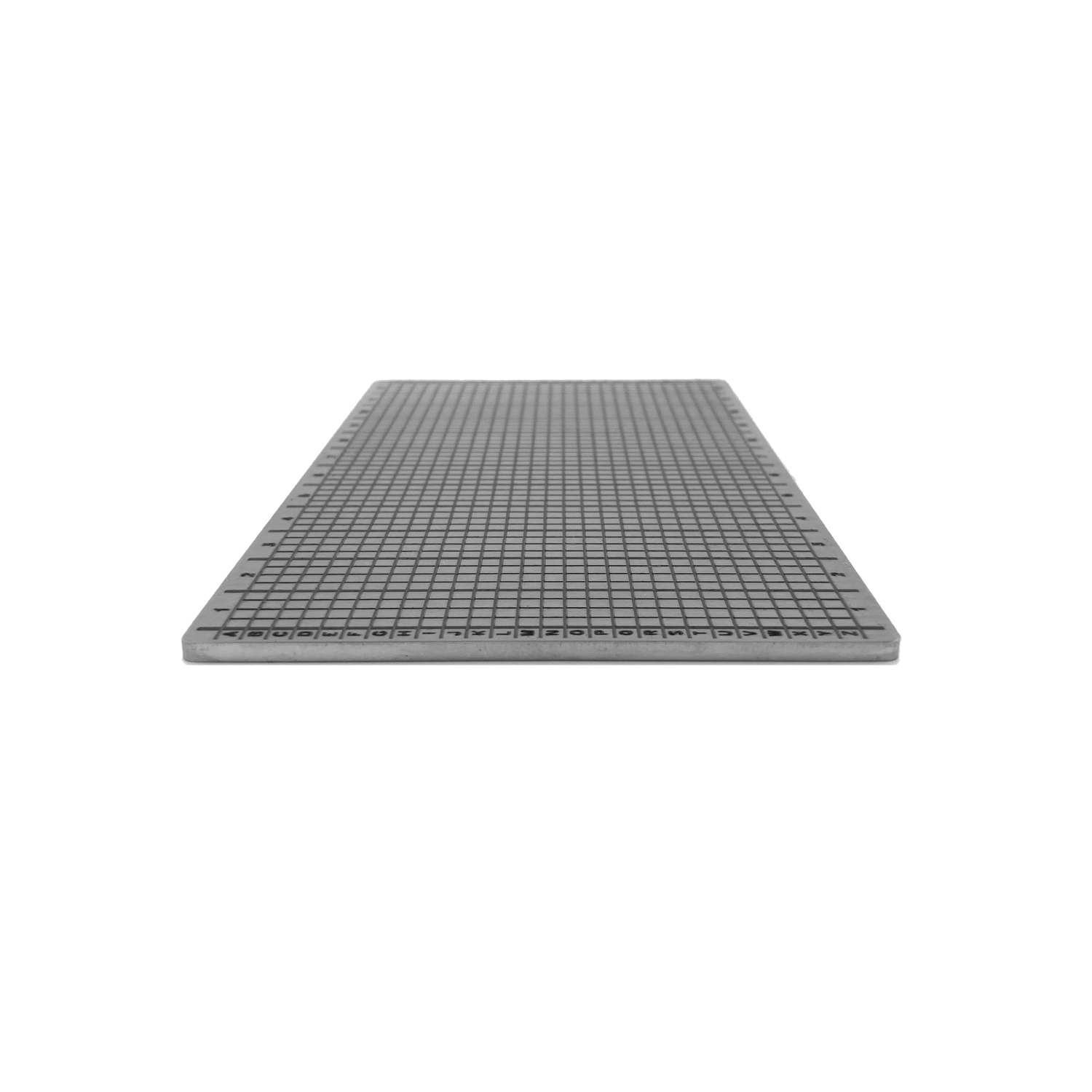 Built to Last.
Blockplate stores your seed on a single thick metal plate. You can depend on your Blockplate protect your seed phrase in the long run.
Learn More
Minimal & Efficient

No hammers. No handwriting. No hassle. A single punch stores your seed phrase in minutes.

Tough & Durable

Thick stainless steel. Strong against wear and tear. Corrosion resistant.

Superior Quality

Heavy duty, reliable construction. Precision laser cut and engraved in the USA.

Fire & Water Protection

Protect against an unexpected event like a house fire or flood.

Worry-Free Storage

Protect against key loggers, screen capture viruses, and increasingly sophisticated cyber-attacks.

Free US Shipping & Returns

FREE Shipping and 30-Day Returns within the United States.